Martín Berasategui, gastronomy consultant to The Real Sweet Onion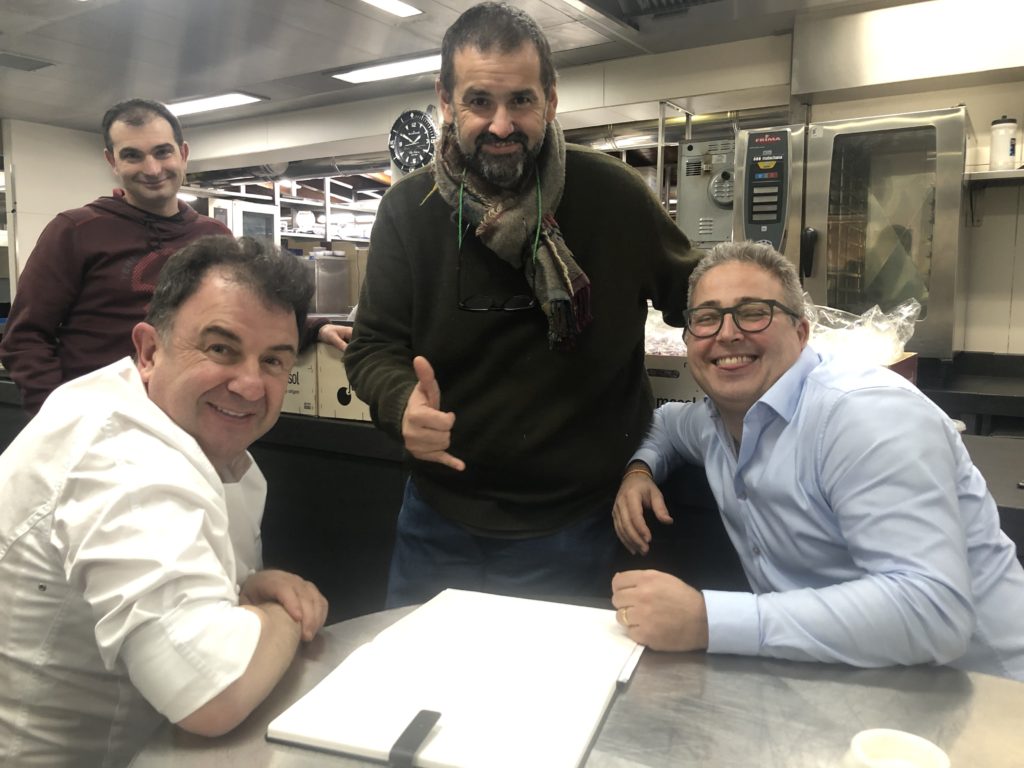 Martín Berasategui is one of the greats, undoubtedly the greatest! And when the greatest tastes The Real Sweet Onion and exclaims "this flavour is amazing", then that is the moment when we know our work makes sense and is fully justified.
We like to enjoy life and we also like to contribute to helping those around us to be happy too, and we try to mingle with people who share this same spirit. At Martín Berasategui's Gastronomy laboratory in Lasarte, while the atmosphere is clearly impregnated by innovation, one also feels how, above all else, they enjoy their work, gastronomy and life.
We are very excited to announce the collaboration of Martín Berasategui and David de Jorge since February this year, and we are thrilled to have the good fortune of sharing the entrepreneurial energy of these two master chefs.
¡Garrote!