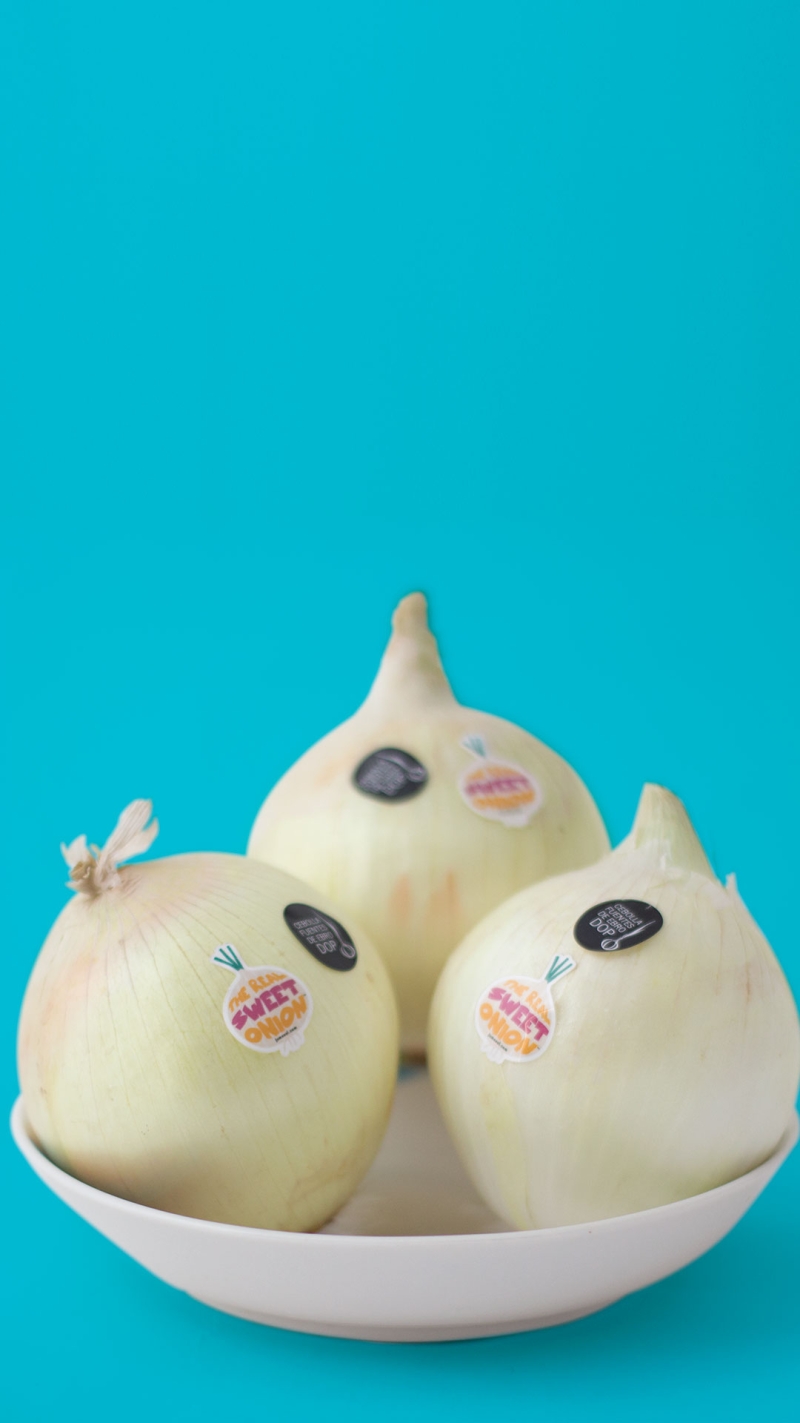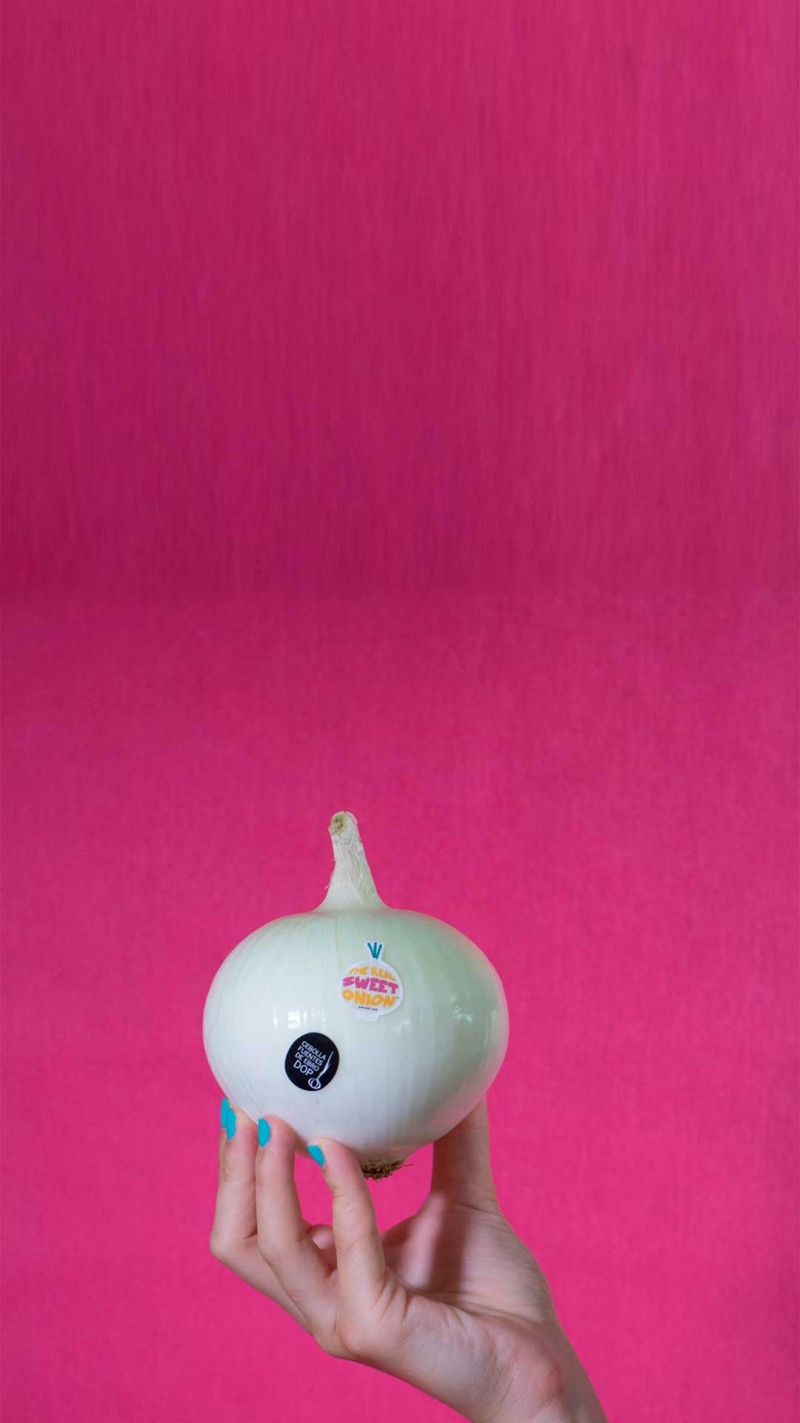 La mejor cebolla dulce del mundo
THE BEST SWEET ONION IN THE WORLD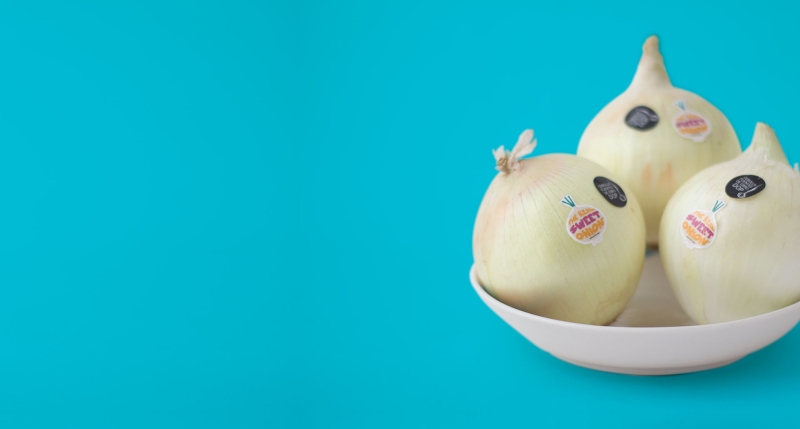 La mejor cebolla dulce del mundo
THE BEST SWEET ONION IN THE WORLD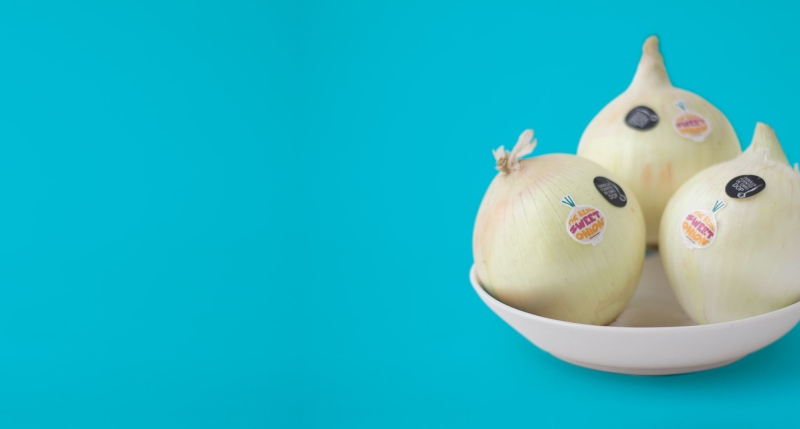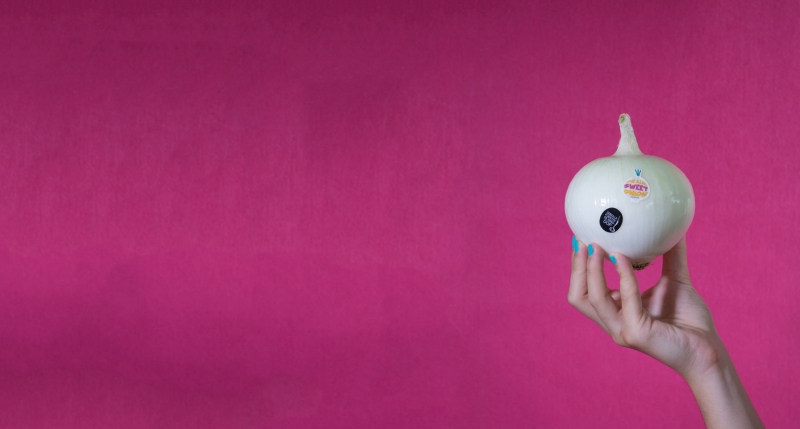 La mejor cebolla dulce del mundo
THE BEST SWEET ONION IN THE WORLD
Welcome to
The Real Sweet Onion!
Onions play an important role in our cuisine; not only are they delicious but they also have properties that are highly beneficial for our health.
Are you ready to change the way you eat onions?
DISCOVER THEM HERE!
WHAT ARE OUR
SWEET ONIONS LIKE?
TENDER
Mild and tender, the high water content in our sweet onions is what makes them so unique.
HEALTHY
The sweet onion has exceptional digestive properties.
CRUNCHY
Bite into one and feel the crunch! Enjoy our onions' crisp texture.
SO, SO MILD!
This is our hallmark.
Enjoy our sweet onion!
WHY ARE OUR SWEET ONIONS DIFFERENT?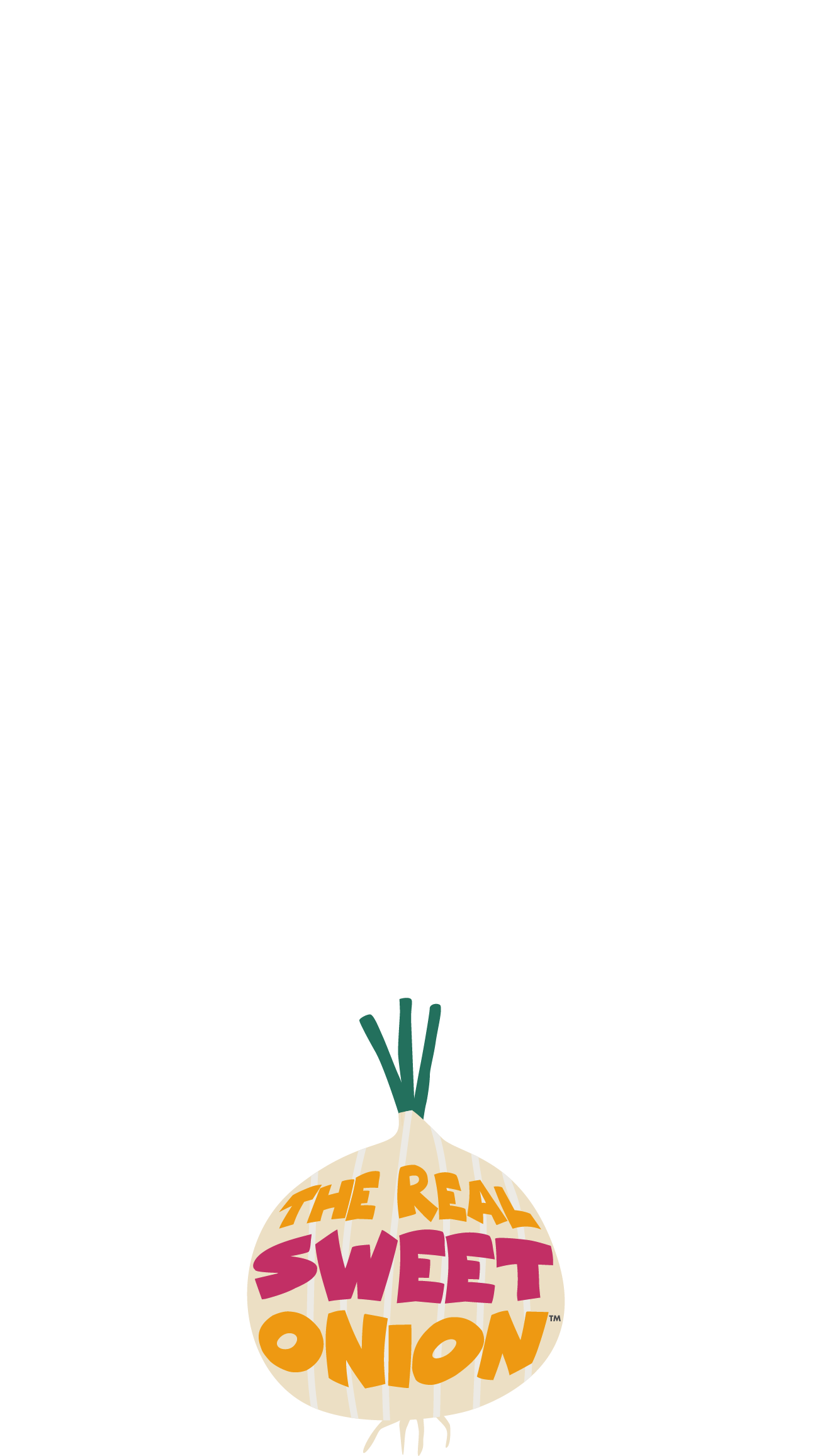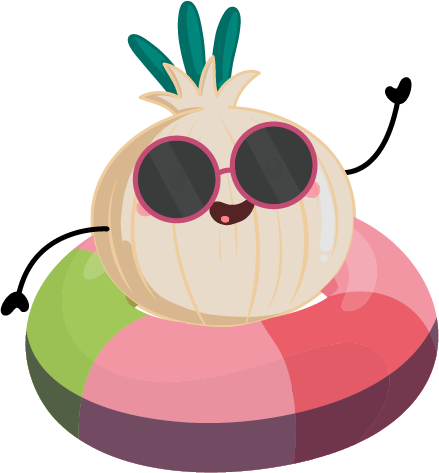 HOW DO WE GUARANTEE
THE SWEET, MILD TASTE OF OUR ONIONS
ALL YEAR ROUND?
We have travelled halfway around the world to find sweet onions that meet our quality standards. In Spain and also in Latin America, in Peru, we work with producers that grow the real sweet onion. Tender, juicy, crunchy … and so, so mild!
OUR OBSESSION IS TO PRESERVE THE SWEET TASTE AND CRUNCHY TEXTURE OF OUR ONIONS.